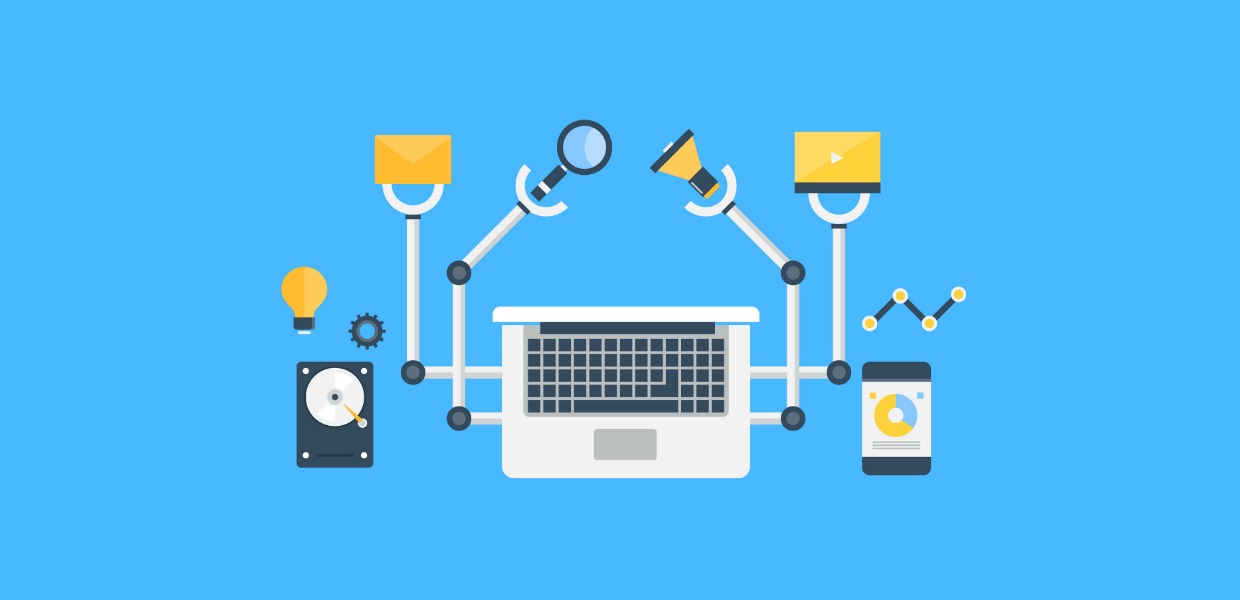 Introduction- Codeless test automation tools are built on Artificial Intelligence technology and visual modeling, enabling the accelerated formation of test cases that cater to test automation. Using such incredible automated testing tools, QA engineers can create test case scenarios with zero coding knowledge and reduce the time spent on recurring test cases.

The growing adoption of codeless automated test tools will be one of the software testing trends you need to look out for in 2021. With the advancement and growth in technology and the arrival of DevOps and Agile, the software testing industry is witnessing numerous changes. Software Testing has traversed a long path from manual testing to record-and-playback sophisticated testing tools, then to test automation, and now to codeless automated testing.

What is codeless automated Testing?

Codeless automated testing means executing automation testing without using any script. Writing automated scripts could be challenging for QA engineers as the code required to be written in every suitable programming language is arduous and time-consuming.
With codeless automated testing, you can minimize the testing time over repetitive test cases without any coding efforts. There are many codeless testing tools available in the market, which encompass a set of built-in features without any complicated coding. Some of the significant features include:

Drag and Drop interface.
Record and Playback.
Integrations of ML or AI technologies.
Lower maintenance.
Why should You Consider Codeless Automated Testing?

Codeless testing facilitates easy testing with the team spending little effort on automation.
Codeless automation test tools increase test coverage.
With codeless automation, even the complicated test scripts are simple to change and manage.
Codeless testing is a quick way to automate the test scenario.
Codeless testing has a user-friendly interface.
Codeless testing is cost-effective.
How Codeless Testing Works?

There are multiple approaches to codeless testing.
The two most prominent ones involving recording manual tests and playing it back, and creating structured test flow diagrams that are used to run tests.
The record and play approach is the most popular one right now and especially favored by web-based products.
The idea behind the approach is that a tester manually performs a test, which the tool records click by click. The tool then creates scripts to automate the test itself. The testers can also edit the scripts, and the testing process to best suit their requirements.
Advantages of Codeless Automated Testing :-
Simple to Review: Because these test cases are generated without any code, these are clear and readable for folks who do not understand how to code. Therefore, such test cases can be reviewed effortlessly by even non-technical stakeholders in the project.
Low Learning Curve: With automated codeless testing, test cases can be generated even while the user has entirely no familiarity with programming languages or coding. Therefore, it doesn't take extra time and effort to learn and start building the test cases.
Save precious resources: With codeless automated tests, the QA engineers do not require learning new programming languages and do not necessitate a new person to be employed for coding skills. Therefore, resources, costs, and time can be effortlessly saved.
Effective: As the learning curve is steady and slow, and the generation of test cases doesn't require complicated syntax, the test case formation is rapid and accelerates the overall automation process's effectiveness.


Mr. Arshad Hussain, Assistant Professor, School of Computer Applications, Career Point University, Kota