Introduction- Over the past decade, major research emphasis in all sections of food product development is to address the changing needs and to meet the present demands of consumer by creating newer alternative of health foods. Increasing urbanization has accelerated these demands. Plant-based milk alternatives are prepared by disintegration of plant material, which makes the particle composition and size as non-uniform. Few researches in preparing milk alternates other than soy milk includes peanut milk, rice milk, oat milk, sesame milk, coconut milk, almond milk, etc.

Plant-based milk alternatives are fluids that results from breakdown (size reduction) of plant material (cereals, pseudo-cereals, legumes oilseeds, nuts) extracted in water and further homogenization of such fluids, results in particle size distribution in range of 5–20 μm which imitates cow's milk in appearance and consistency. A general classification of the plant based/vegetable milk alternatives into five categories is as follows:

Cereal based: Oat milk, Rice milk, Corn milk, Spelt milk.
Legume based: Soy milk, Peanut milk, Lupin milk, Cowpea milk.
Nut based: Almond milk, Coconut milk, Hazelnut milk, Pistachio milk, Walnut milk.
Seed based: Sesame milk, Flax milk, Hemp milk, Sunflower milk.
Pseudo-cereal based: Quinoa milk, Teff milk, Amaranth milk.

WHAT IS A VEGAN MILK? Vegan milk has gained a lot of popularity in recent times with many people shifting to these options over conventional animal dairy products. Vegan milk is basically plant- based juice that resembles the texture, taste, quality of the conventional milk.
Plant-based milks are different from one another with respect to their nutritional value. Therefore, blending two or more types of plant-based milk, to have a product with high nutritive value comparable with cow's milk, is an important step of processing.

Peanut milk Oilseeds are thought to have a high potential as an alternative source of non-dairy beverages. Among oilseeds, peanut is a promising raw material for preparation of plant-based milk but similar to soy milk, presence of beany flavor limits its applications. Peanut milk has been extensively utilized in developing countries by low-income group, undernourished children, vegetarians and people allergic to cow's milk.

Almond milk The consumption of dried fruits and nuts has become an essential part of healthy living owing to their potential health benefits. Almond contains approximately 25 % of protein, majority of which is present in the form of AMP or amandin. Almond is a nutrient dense product and is an excellent source of vitamin E in the form of alpha-tocopherol and manganese. Compared to other plant-based milks, almond milk is naturally a good source of vitamins, especially vitamin E which cannot be synthesized by the body and need to be supplied through diet or supplements.

Coconut milk Coconut milk plays an important part in the south East Asian cuisine. Coconut milk has high fat content and is generally used in curries as a thickener to give body to the product. Coconut is a nutrient dense product and is a good source of fiber. Coconut milk is rich in vitamin and minerals such as iron, calcium, potassium, magnesium and zinc.

Sesame milk Sesame is one of the important oilseed crops in the world. It is consumed in variety of preparations like tahini, sweet meats etc. It is a source of high quality protein with a unique balance of amino acids. Sesame seed contains significant amount of lignans such as sesamin, sesamolin, sesaminol and others which are known for their functional properties.

THE QUESTION HERE ARISES IS, IF VEGAN MILK OR PLANT BASED MILK COMPRISES A NIMBER OF NUTRITIONS THEN WHY ORGANIZATIONS LIKE PETA IS ASKING TO STOP CONSUMING THE DAIRY MILK AND START THE PRODUCTION OF VEGAN MILK?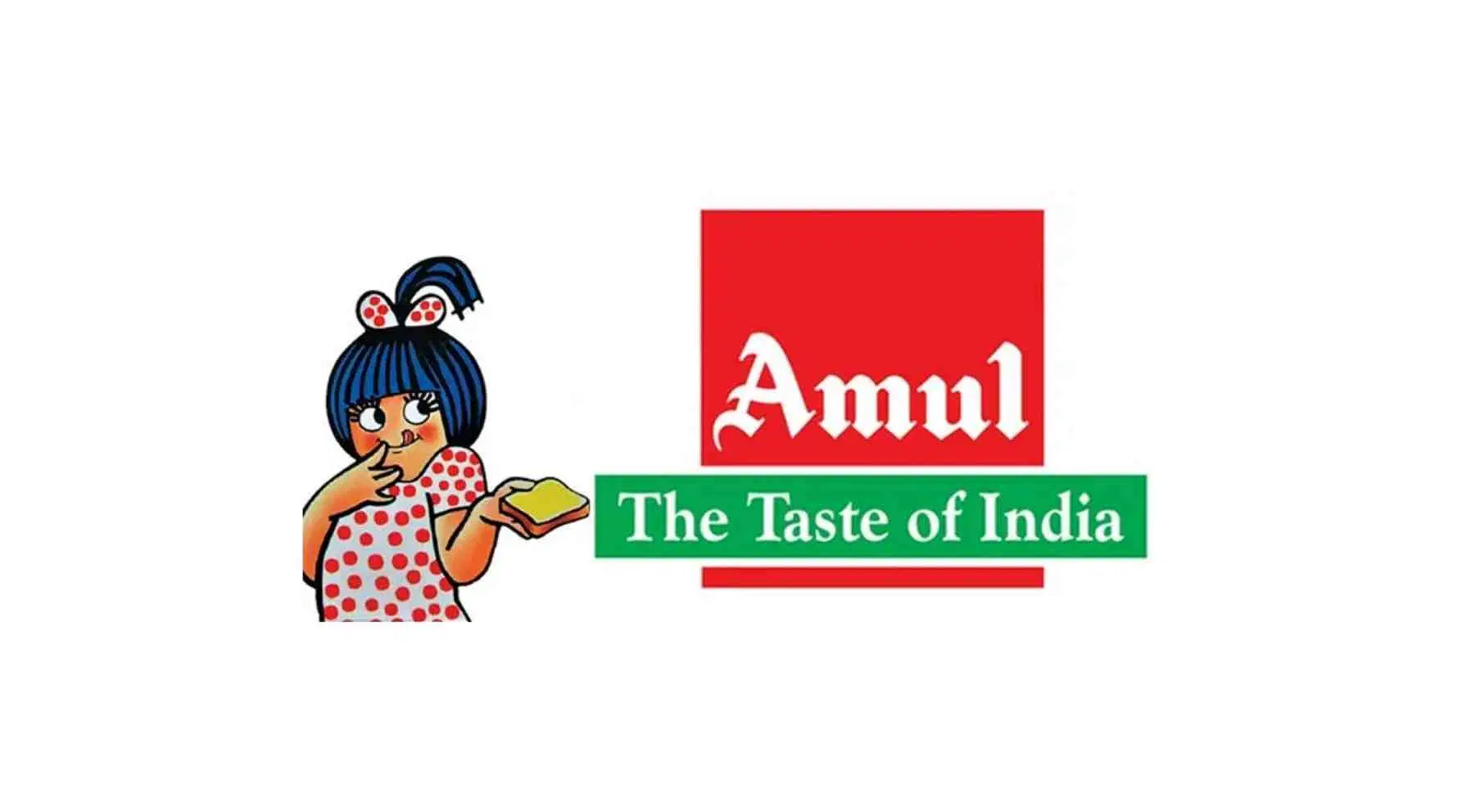 Why this vegan milk is nowadays in news? Amul, India's biggest dairy brand recently came across a suggestion that may change the age-old legacy of the brand. Animal rights organization, PETA suggested Amul to 'switch to plant-based dairy' and derive "benefit from the booming vegan food and milk market".

PETA has asked Amul to make a decision to switch to producing vegan milk. In a letter to Amul managing director R S SODHI. Gujarat Cooperative Milk Marketing Federation Ltd. (GCMMF) said that People For Ethical Treatment Of Animals (PETA) 's suggestion that Amul switch to selling vegan products could hamper livelihoods of over 100 million farmers that depend on the brand for dairy milk procurement.

Other users raised concern about the price of vegan products as most of the population in the country won't be able to even afford the price of vegan milk. Amul Milk tweeted his befitting response by raising a concern about the livelihood of hundred million of landless farmers associated with the brand.

Through his tweet he asked if PETA would provide "livelihood to 100 million dairy farmers (70 percent landless)" and who would take care of "their children's school fee". He went on to add, "How many can afford expensive lab-manufactured factory food made out of chemicals and synthetic vitamins."

He wrote "don't you know dairy farmers are mostly landless. Your designs may kill their only source of livelihood. Mind it milk is in our faith, our traditions, our taste, our food habits an easy and always available source of nutrition"

CONCLUSION:-
There is a slew of cases within the Indian dairy industry where cattle are mistreated, and additives added to their produce. These unhealthy practices tend to take toll on both the animals and the consumers. Next if we talk about the current scenario of world, already there has been much bad situations we are going through and now the scene is also seen in animals too many of the animals are found to be affected by covid-19. If the cow or the animal from which we are getting milk got affected by this virus then it may work as a carrier for too many of the people who are consuming it. Whereas if we talk about the directors suggestions that is also right, if the main source of livelihood of farmers is gone then how will they look after their families. And even the vegan milk has a great expensive and non-affordable price for a local person in India.

"These products are nothing but genetically modified lab foods that are made out of chemicals and synthetic materials by big corporations with the only objective of profit making and not livelihood. The change can made by doing the right use of milk producers and people would be provided by the true milk of animals by this not only the farmers will maintain their livelihood and the people will get full nutritive milk which is far more cheap and fuller of nutrition.


Ms. Samra Khan, M.Sc. Final (Botany), School of Basic And Applied Sciences, Career Point University, Kota